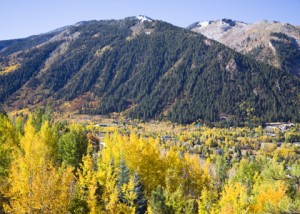 David Clayton, has been accepted as a real estate valuation expert witness and given testimony in over 50 trials since 1996.
In the eminent domain arena, Mr. Clayton has been hired by landowners as well as entities holding the power of condemnation. In other litigation matters, Mr. Clayton has assisted both on the plaintiff side as well as the defendant side of commercial real estate issues.
Denver Real Estate Appraisal Office
Call our Denver commercial real estate analysis team at 303-832-1935 to learn more.